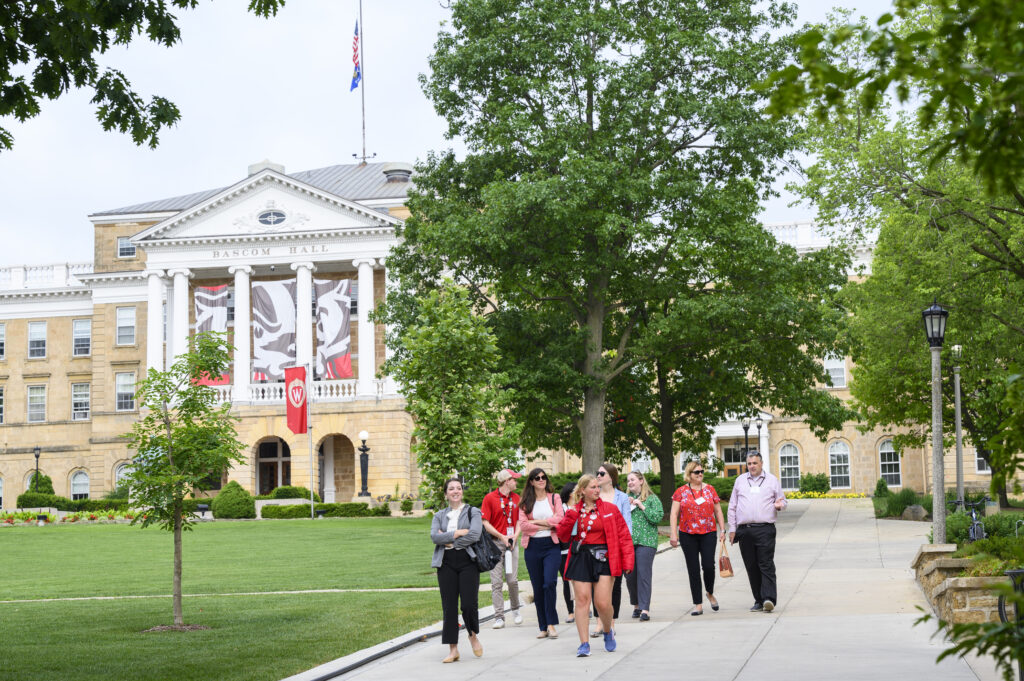 Applications are currently CLOSED. Watch this space for when applications open for our next cohort. 
The School Mental Health Collaborative (SMHC), supported by a grant from the Institute of Education Sciences, and in collaboration with the Wisconsin Center for Education Research at the University of Wisconsin (UW)-Madison, is seeking two candidates for a two-year, full-time Postdoctoral Research Associate position.
SMHC is a research center promoting the development, evaluation, and dissemination of evidence-based practices intended to promote student mental health, and currently houses several federally funded research projects and multiple research–practice partnerships.  
This position includes working with and receiving close mentorship from our team of scholars, learning in collaboration with a cohort of other postdoctoral fellows, training in conducting research within a social justice framework, and building skills in qualitative, quantitative or mixed methods research. Other benefits include extensive professional development opportunities, funding for travel to the IES Annual meeting as well as support for travel to two relevant conferences or professional meetings annually, funding support for individual research in Year 1, membership and professional organization funding,  and funding for computer and software purchases.  
With your application please include the following:
Curriculum vitae
Official Transcripts
Names and contact information for 3 references
A personal statement describing your research to date, future research plans, postdoctoral research goals and how your work addresses issues of diversity, equity, and inclusions
For answers to any questions you may have about our program or the application process and requirements please send all messages to Dr. Stephen Kilgus at skilgus@wisc.edu